NEWS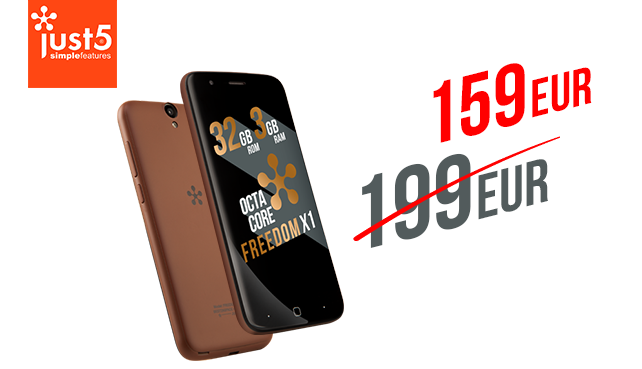 FREEDOM X1 Brick
Only until April 1 and only in Just5 SHOWROOM at Brivibas 40! Buy Just5 FREEDOM X1 Brick at a special price, only for - 159 eur! Save 40 euros!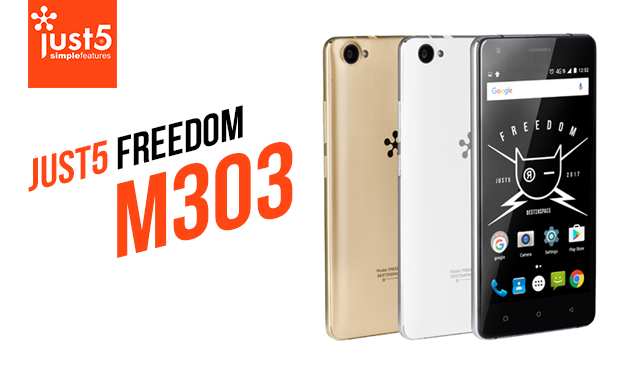 FREEDOM M303
FREEDOM M303 is equipped with all the necessary features and a stylish design. The 5-inch impact-resistant display from tempered glass, Double-SIM, fast 4G connection and the new Android 6.0 all add up to give the FREEDOM M303 its personality and character.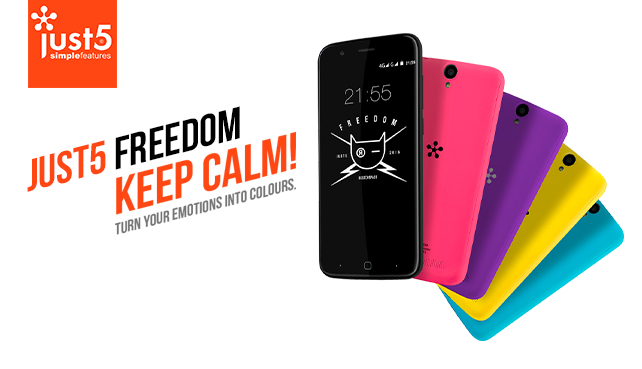 Keep calm! Turn your emotions into colours.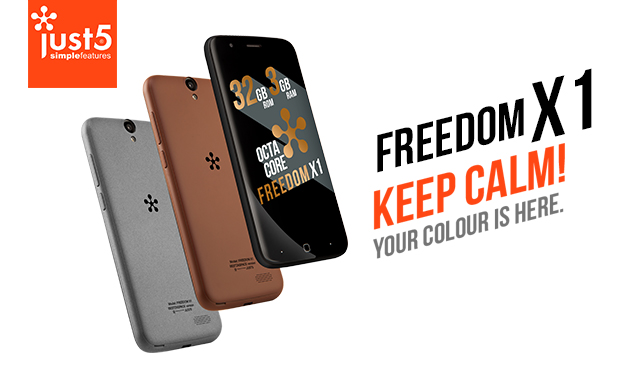 Keep calm! Your colour is here.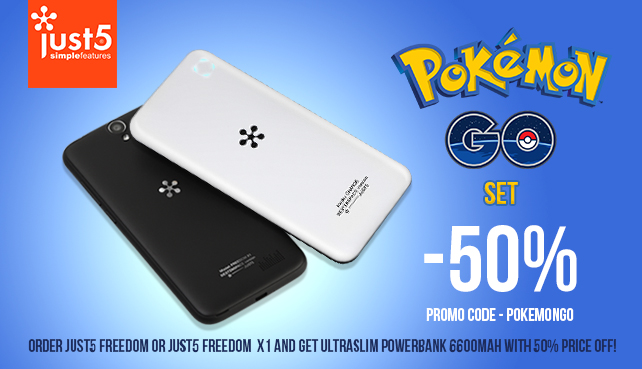 POKEMON GO set!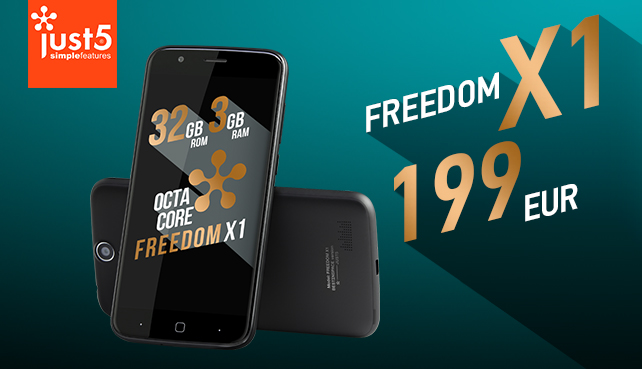 MEET THE NEW! JUST5 FREEDOM X1
Just5 FREEDOM X1 is a very capable smartphone and a worthy challenger in the premium segment. The new Just5 FREEDOM X1 comes with 32 GB of storage and 3 GB of RAM. The eight-core MTK6753 Cortex-A53 chipset ensures smooth running of the 64-bit system. The excellent 16 megapixel camera from Samsung delivers high-quality photos. Stay always in touch thanks to the powerful battery and the quick charge function.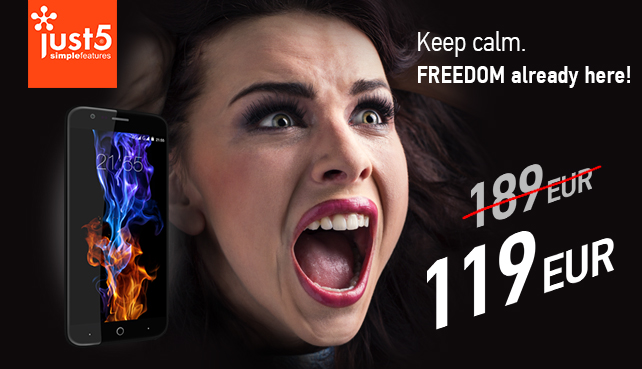 Special offer!
Just5 FREEDOM now only for 119 EUR!
The first Just5 phone:

We have started to work on the first Just5 in 2008.

Unique design:

Just5 Brick is created in 2013 in cooperation with Art. Lebedev Studio.

International brand:

Just5 phones can be bought in 33 countries all over the world.

Bestseller:

JUST5 SPACER entered "Tele2" TOP5 of bestsold smartphones.

The first Just5 smartphone:

At the end of the year 2013 the first Just5 smartphone - SPACER - is released.